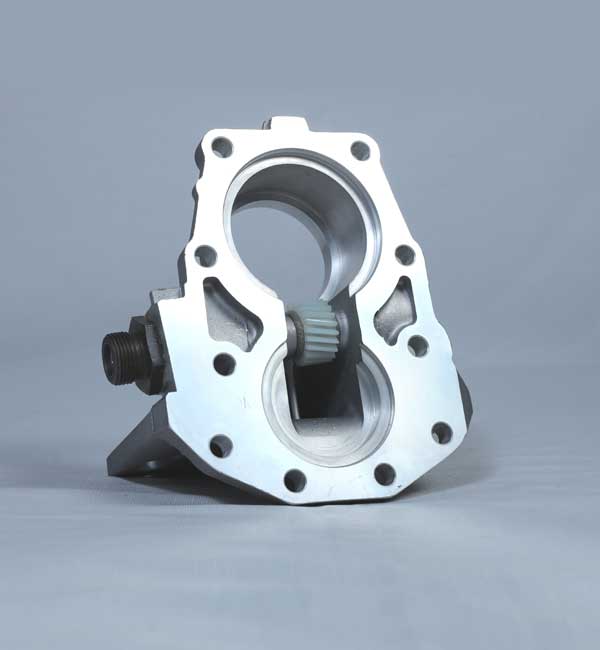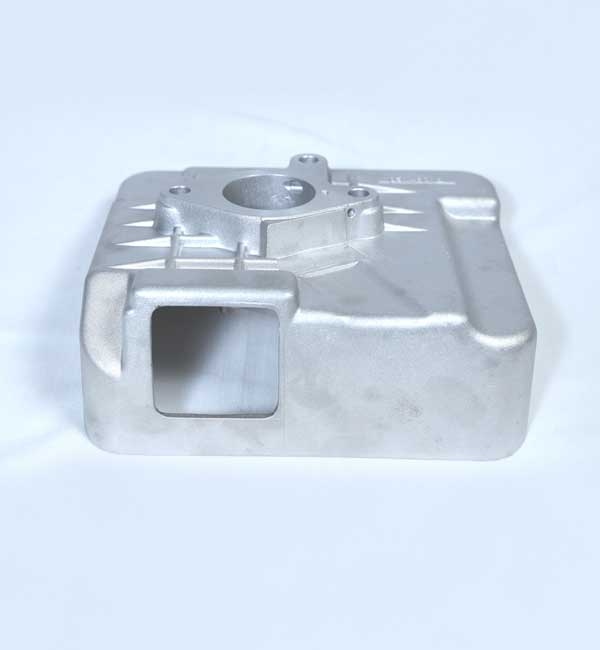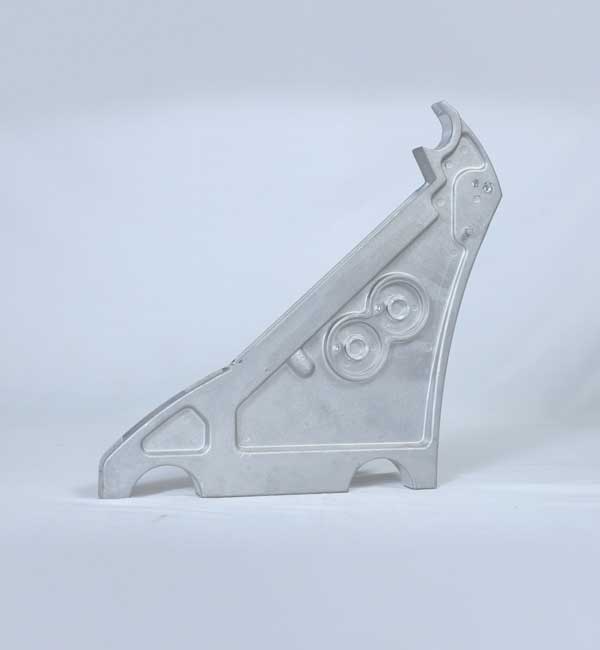 Kailas Toolings
Kailas Toolings Pvt Ltd is one of the leading manufacturers of high-quality Aluminium and zinc base die casting components across India. Our product range includes high pressure die castings, gravity castings and sand castings & hot chamber die casting. All our casting products are manufactured according to international quality and safety standards, using best grade raw materials.
Our versatility, quality and cost-effectivity set us apart from our competition and help us provide the best services to our clients for over 2 decades. Now, we also provide original equipment (ready-to-fit components), minimizing the time.
About us
WHY CHOOSE US
We pride ourselves on our product quality and prices, which have made us a trusted supplier of die castings not just around the India, but overseas as well.Here are some things that make us stand out from the competition-
Quality Control
Kailas Toolings Pvt Ltd has set a benchmark for quality in the die casting industry. For 22 years, we have been delivering high-grade, precise and efficient casting components to our ever-growing clientele consistently and unfailingly.
We use the finest quality steel, Aluminium and zinc for casting, which are sourced from reliable suppliers. Our quality control team tests the castings at each step of the process to ensure precision and quality. Some of the properties of the castings that we assess include-
Know More...
Frequently Asked Questions